There are currently more user-friendly options available than ever before for spending one's money. Traditionally, cashiers would inquire as to whether or not customers preferred to pay with cash or a check. Many consumers abandon both of these alternatives in favor of their mobile devices and banking applications. Google Pay and PayPal are among the most widely used online payment methods.
Connecting the two services requires only a few easy steps, and after you have done so, you will be able to move money from Google Pay to PayPal and have access to your funds almost unrestrictedly.
In this piece, we will walk you through the process of linking your PayPal account to Google Pay and the other way around. Your Google Pay and PayPal accounts will be linked once you use either of these two ways. You are free to select the alternative that better suits your needs. It is important to remember that this will only be applicable in the United States.
Add a PayPal account to Google Pay
Adding a PayPal account to an existing Google Pay account is simple. Just follow the below steps.
First, log into your existing Google Pay account.
From the menu, select "Payment Methods."
Find the "Add Payment Method" button and select it.
Select PayPal from the available options.
Choose "Set It Up."
Follow the on-screen instructions and provide your PayPal information to connect the two accounts.
You can obtain further information and assistance on the Google Pay customer support site if you need it.
Remove PayPal From Google Pay
In the future, if one of your Google Pay or PayPal accounts is ever hacked, you should probably disconnect PayPal from your Google Pay account. This step is even simpler than the steps that came before it.
Log into your existing Google Pay account once more.
Tap the card icon at the top of the screen.
Find the PayPal icon and select it.
Select "More" from the top right of the screen and remove the card.
How to Add Google Play to PayPal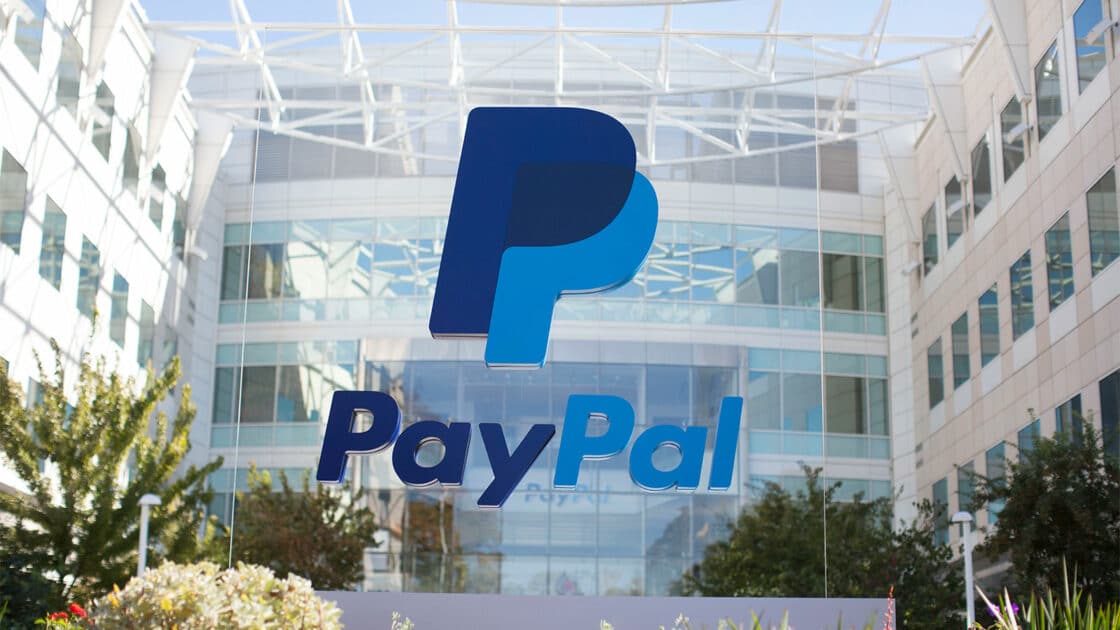 You can connect to Google Play by following the instructions below while using the PayPal app or website as your starting point.
Log into your existing PayPal account.
Choose the gear icon for settings.
Select "Google Pay."
Finally, select "Set It Up" and follow the on-screen instructions.
PayPal has extensive customer service, so feel free to contact them if you have any questions.
Remove Google Pay From PayPal
It's also simple to remove Google Pay as a payment option from within your PayPal account settings.
Log into your PayPal account.
Go to "Settings" and then "Payment Methods."
Select the Google Pay icon.
Choose "Remove."
Why should you link Google Pay to PayPal?
You haven't decided to link the two accounts yet, have you? There are many benefits to linking your accounts, but in this specific scenario, there are three that stick out.
Flexibility
PayPal is the undisputed industry leader in online banking, offering unrivaled access to users' bank accounts and credit cards and the capability to move money anywhere around the globe. You will have unprecedented access to new opportunities to spend your money whenever and however you like by linking your Google Pay and PayPal accounts.
In addition, PayPal enables users of its app and Xoom, which it partners with, to send money to recipients anywhere in the world. Most of the time, you can accomplish this with few or no additional costs.
Confidence
Account holders with PayPal can select backup payment choices if a card or payment method is denied. PayPal will automatically switch to a second or third choice if one account has insufficient funds to cover the requested payment. People with various accounts and different revenue streams profit the most from backup payment alternatives.
Security
Everything else is pointless if your accounts are not protected from unauthorized access. In contrast to traditional banking transactions, PayPal users' bank account and credit card numbers are never revealed, ensuring their financial information remains as secure as possible. To set up your PayPal account, the company may request personal information from you, such as your bank account number or social security number; nevertheless, this is a standard procedure and is perfectly safe.
To use Google Pay, users must have personal security measures that are comparable to those required by traditional banking institutions. When using Google Pay, you are required to enter a password, a personal identification number (pin), or biometric data in the form of a fingerprint for every transaction. Even if you misplace your phone or have your wallet stolen, using Google Pay will continue to be risk-free, thanks to safety features such as these.
Take the same precautions with your financial data as you would with any other kind of information. Make sure that you are dealing directly with either PayPal or Google Pay and not with a middleman or someone who might be trying to defraud you.
Conclusion
People today have greater flexibility and convenience than in previous generations because of services such as Google Pay and PayPal. Individuals may easily take advantage of even more safe and secure options when making purchases by combining the two, which is a simple way to accomplish this.
You first need to sign up for an account with both PayPal and Google Pay. After completing the task, select the account you believe will be simpler to navigate and make it simpler and more comfortable to link the two payment methods. Both will conduct a series of inquiries directed at the customer to validate their identification and guarantee a risk-free banking experience.